About Us
📕 Biography
Fond of music, Leo started his career as a Club DJ back in 2011 in France.
From local pubs to big clubs, he strived to get everyone on their feet and would only feel satisfied once he established that special connection with his crowd.
Erasmus parties taught him how to play for eclectic, international crowds,
brought together by occasions rather than by a taste for specific genres of music.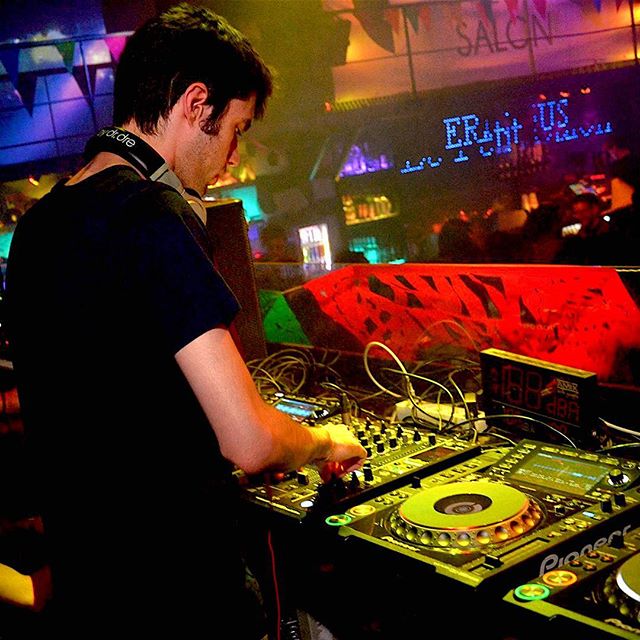 ---
Being a central part of someone's special day was the idea which later pushed Leo into
forming RockTheShow and entering the scene of private animation.
Challenging his crowd-reading skills and music collection with birthday parties and small private functions, he eventually felt ready for the next step: weddings.
After four seasons in France, he decided to move to the UK late 2018, being fully bilingual and attracted by the country's culture and—unsurprisingly—music!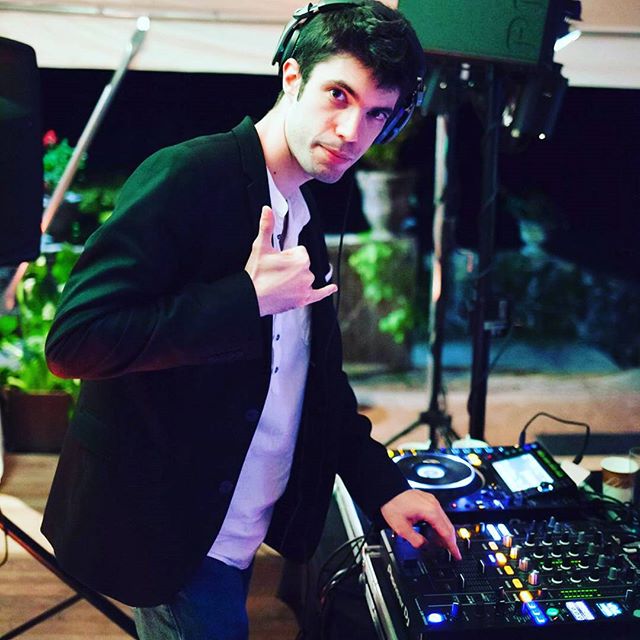 ---
Today, Leo does his best to make your event an exceptional, memorable night.
Highly available, Leo and his team are happy to offer musical and logistic advice.
In other words, their main priority is to properly RockTheShow!
Based in Gravesend, most events take place in Greater London or Kent,
although you should always request a quote: RockTheShow comes to you!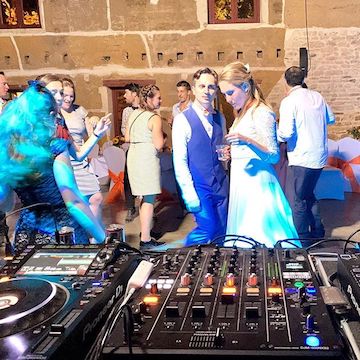 ---
Our Service
Terrified of booking a cheesy DJ? 😱
Just as beautiful as your venue, just as elegant as your outfit, we believe your entertainment should be classy, modern, in other words memorable... in a good way!
🎶 Key Takeaways
The DJ is not the star. YOU are. ✨
DJ ego set aside, we are at YOUR service.
We'll meet you, in person or on Skype. 🤝
Just to make sure we're on the same page.
Absolutely LOOOVE this song? 😍
Just circle it, and we promise we'll play it!
Not really into that one? 😒
Add it to your blacklist, aka Do-Not-Play list.
We don't rip music off of YouTube.
It's illegal, and your ears deserve Hi-Fi, quality files.
Forgot a song on the list? Bring a USB.
Don't rip it off YouTube though!
---
Instant DJ Booking
Each event is unique and has unique requirements.
Therefore, instead of offering a few entertainment packages, we built an event configurator below.
We've made it simple. The tech bits are our job, your task is to enjoy. You're free to ask questions though!
Just select everything you need to get a price estimate, then hit the Request Quote button. We'll get in touch very soon!
🎧 Request a quote now